€175.00
€175.00
MICKEY SQUARE DRESS ORGANIC COTTON
Fresh easy-care cotton mixed with a little bit elastane and a pair of Mickey ears in sweet pastel colors. Mickey Square Dress is definitely something you can always count on - we know that, and so do R/H women around the world.
Also available in Light Grey / Black, Off-White / Black and Baby Pink / Black.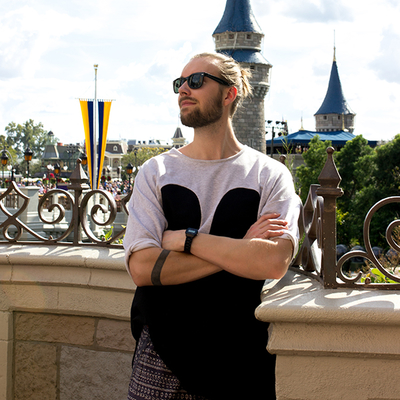 Lemppari mekko! Täydellinen, vaikkakin isoa kokoa.
Huippu!
Ihana mekko, saanut paljon kehuja.
T-paita
Upea tämä paita 😍 Reilua kokoa.